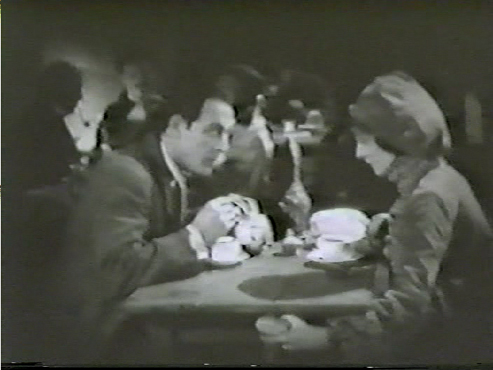 This edition of the rare D.W. Griffith film has been mastered from a VHS videotape copy of a full-frame video transfer from a 16mm reduction print. The low-resolution of the VHS source tape renders a poor, smeary picture that is hard to watch.
The presentation features a canned music score to accompany the film.
Not consistently available, and not very good, this edition shows up for sale from time to time on eBay. This, unfortunately, is the only known DVD home video edition known of this film.
This Region 0 NTSC DVD-R edition is available directly from OBSCURE TREASURES.