People active in the silent era and people who keep the silent era alive.
Copyright © 1999-2018 by Carl Bennett and the Silent Era Company.
All Rights Reserved.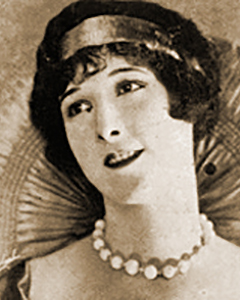 Photograph: Silent Era image collection.
Wanda Wiley
Born unknown.
Died unknown.
Wanda Wiley appeared in a number of short comedy films for Century Film Corporation from 1924 through 1927.
References: Website-IMDb.