People active in the silent era and people who keep the silent era alive.
Copyright © 1999-2018 by Carl Bennett and the Silent Era Company.
All Rights Reserved.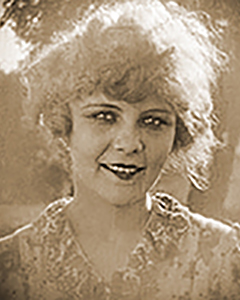 Winifred Westover in Love (1919).
Frame enlargement: Silent Era image collection.
Winifred Westover
(same as Winnifred Westover)
Born 9 November 1899 in San Francisco, California, USA.
Died 19 March 1978 in Los Angeles, California, USA.
Married actor William S. Hart, 7 December 1921 in Los Angeles, California, USA; separated (after three months) in 1922; one child; divorced, 1927.
References: Website-IMDb.