People active in the silent era and people who keep the silent era alive.
Copyright © 1999-2018 by Carl Bennett and the Silent Era Company.
All Rights Reserved.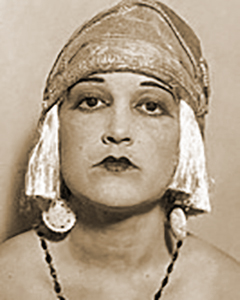 Photograph: Silent Era image collection.
Ione Atkinson
Born unknown.
Died unknown.
Ione Atkinson apparently only appeared in one silent era film production, Black Oxen (1923). No other information about Miss Atkinson is known.
References: Website-IMDb.