People active in the silent era and people who keep the silent era alive.
Copyright © 1999-2018 by Carl Bennett and the Silent Era Company.
All Rights Reserved.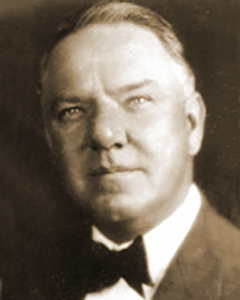 Photograph: Silent Era image collection.
W.C. Fields


Born 29 January 1880 in Philadelphia, Pennsylvania, USA, as William Claude Dukenfield.
Died 25 December 1946 in Las Encinas, California, USA, of pneumonia.
Originally a popular vaudeville star, W.C. Fields dabbled in motion pictures in 1915. The two films didn't do well, and Fields continued his stage work. Eventually, he signed a contract with Paramount to appear in a series of comedy feature films. His entire silent era work was done wearing a small black moustache that is unfamiliar to audience that have only seen Fields' sound films.