People active in the silent era and people who keep the silent era alive.
Copyright © 1999-2018 by Carl Bennett and the Silent Era Company.
All Rights Reserved.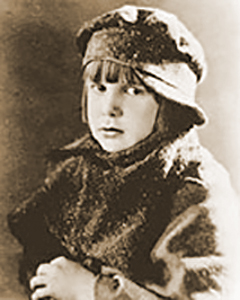 Photograph: Silent Era image collection.
Jackie Coogan


Born 26 October 1914 in Los Angeles, California, USA, as John Leslie Coogan Jr.
Died 1 March 1984 in Santa Monica, California, USA, of a heart attack.
Brother of Robert Coogan.
Married actress Betty Grable, 20 November 1937; divorced, 11 October 1939.
Married Flower Parry, 10 August 1941; one son; divorced, 29 June 1943.
Married Ann McCormack, 26 December 1946; one daughter; divorced, 20 September 1951.
Married Dorothea Lamphere, April 1952; two children.
Grandfather of actor Keith Coogan.
References: Website-IMDb.